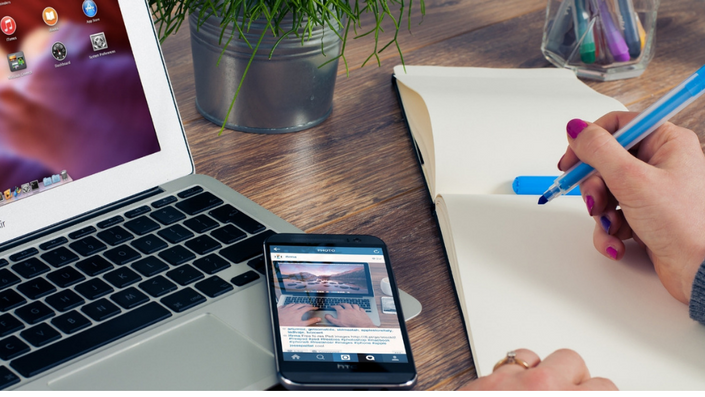 Bonus Business Tools (our favorite hacks, timesavers & tech)
Included with the THRIVE monthly membership - access to hours of content & tools to launch your business forward
This is an included content area for THRIVE members only. Each month we upload new videos, audio downloads & resources to this section to help keep you inspired and in action in all areas of your business. (If you're enrolled in THRIVE, log in for content. If you're not yet enrolled, learn more about THRIVE here).
This Content Area Includes:
Bonus Business Audio lectures (inspiration to go)
Bonus Tools (our favorite hacks, timesavers & tech)
Bonus Business Videos (on any topics we think might light you up)!
New items are added each month for THRIVE members. There is always something new for you to explore!
Your Instructor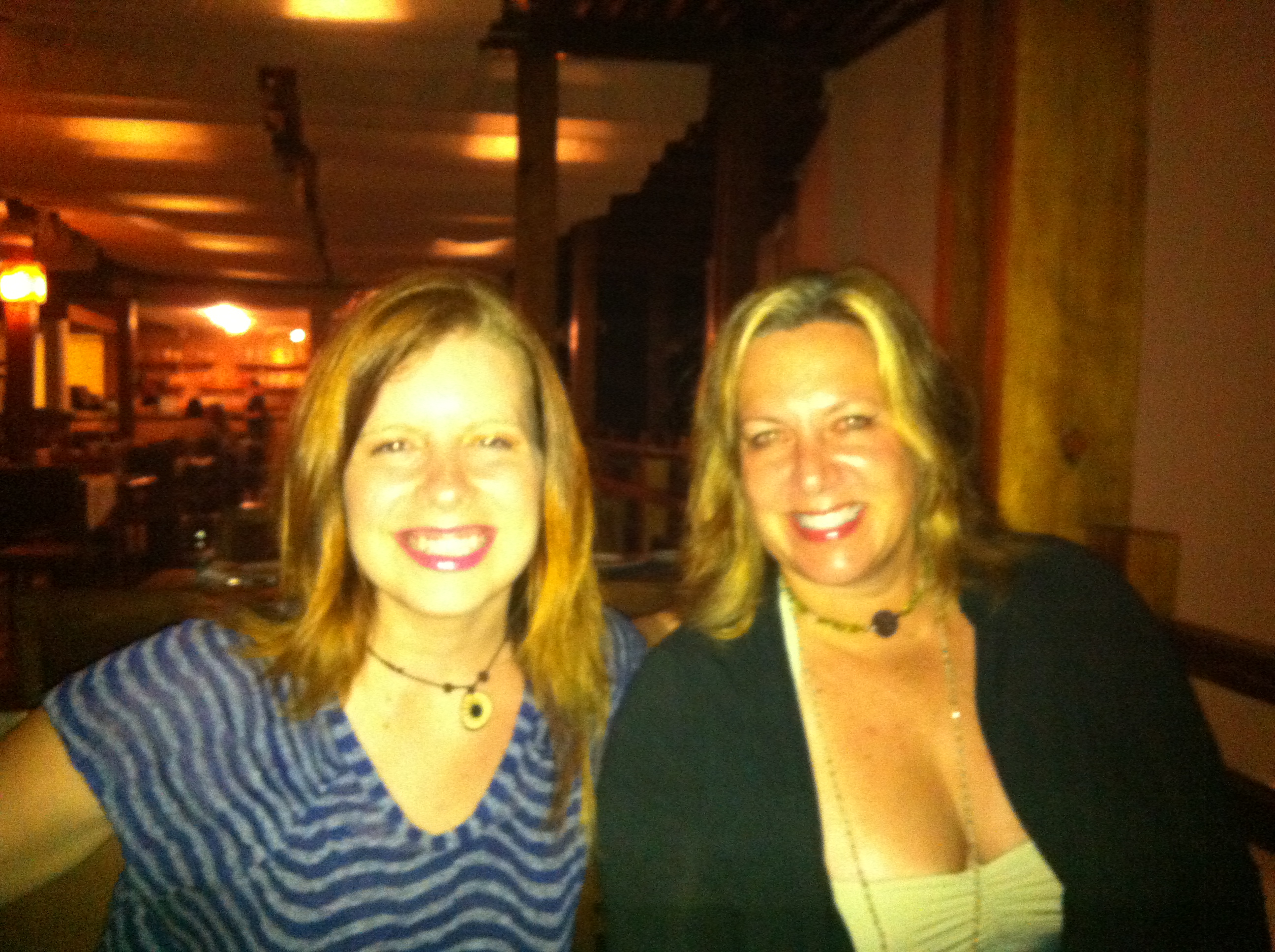 Longtime collaborators, Kellie Lin Knott and Debbie Williamson, have worked together for well over a decade creating inspirational retreats, trainings and content for their own programs and for others. Both equal parts biz maven and artist, Debbie & Kellie value creativity, technical skill and improvisation with equal measure. They seek to help their clients improve their lives through education, once in a lifetime experiences, and business and personal mentorships.
Previously available to audiences only in person, Kellie Lin and Debbie launched Life Mastery Business Academy / Online Aloha in the summer of 2018 to make their teachings and offerings accessible 24/7 online to friends new and old.
ABOUT DEBBIE: In addition to her work with Life Mastery Business Academy, Debbie is the founder and owner of Wild Kauai Chocolate, a Bean to Bar Chocolate shop, where she sells her delicious chocolate and teaches chocolate making. Debbie just released her first book, entitled Re: Fresh - Adventures in Yoga, Eating & Purposeful Living and is hard at work on her next one (working title: Chasing Chocolate) about the stories and circumstances that led her to sell all of her yoga studios and businesses to move from Wisconsin to Hawaii to open her chocolate shop.
ABOUT KELLIE LIN: Kellie Lin Knott is an award-winning songwriter and creativity coach and just released a full length acoustic pop album (The World Awake - with lyrics co-written by Debbie) themed with issues of love, personal faith and moving through struggle with grace. She continues to write music and also plays country music all over the island of Kauai. In addition to all of the above, Kellie does select ghost writing, marketing and web projects for people she really, really likes.
Hard workers both, Debbie & Kellie none-the-less love to laugh and find adventure, ease & joy in Every Corner.
A message from Debbie & Kellie:
We miss being in front of you in person at events and definitely want to continue to be a big part of your life. Instead of seeing you in workshops and trainings around the country, we want to be there for you when (and where) you need us most - right in your own home or a click away, anywhere. Allow us to assist you in feeling connected, supported and inspired!
This course is not open for enrollment.