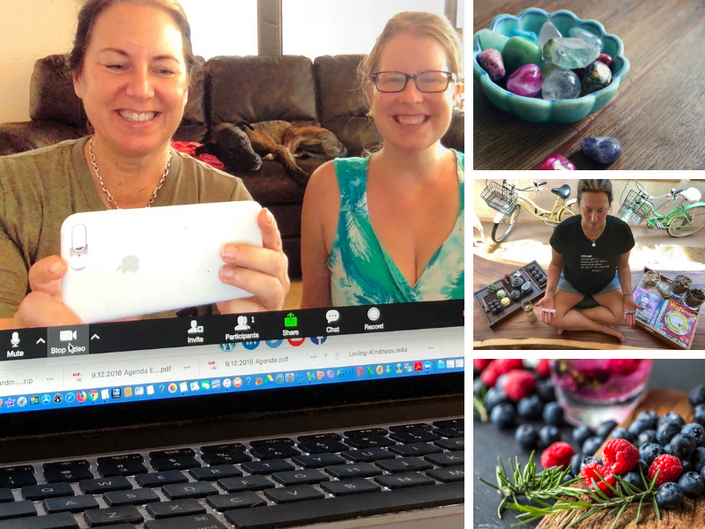 Bonus Lifestyle & Inspirational Tools
Included with the Thrive Monthly Membership - bonus videos, audio meditations, classes and resources (Crystals, Essential Oils, Recipes, Stress Relief and more)
This is an included content area for THRIVE members only. Each month we upload new videos, audio downloads & resources to this section to help keep you inspired and in action in all areas of your life. (If you're enrolled in THRIVE, log in for content. If you're not yet enrolled, learn more about THRIVE here).
This Content Area Includes:
Audio lectures (inspiration to go)
Meditations (audio & video)
Inspiration & Lifestyle Videos (on any topics we think might light you up)!
Recipes (we share some of our favorites)
New items are added each month for THRIVE members. There is always something new for you to explore!
This course is not open for enrollment.