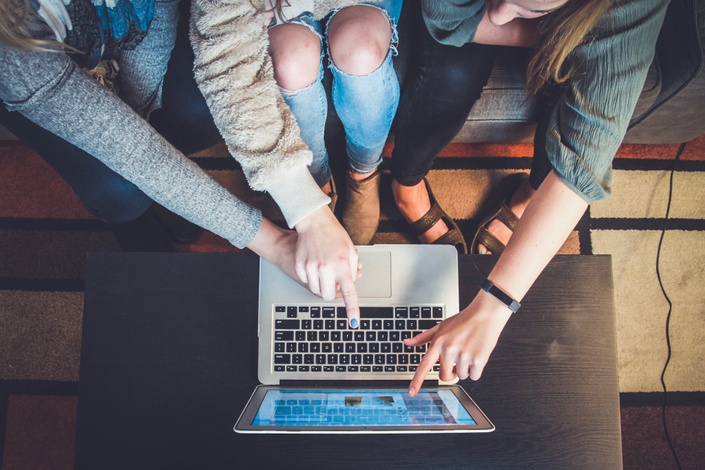 Course Creation Challenge: 30 Days to Your First Online Course
Starts January 15: Work with Kellie to build, publish & sell your first online course!
Starts December 1, 2019 - The title says it all. You have a great topic for an online course, but NO IDEA of how to segment it into curriculum to help brand & market your business and boost your residual income.
In this 30 Day Course Creation Challenge with Kellie Lin, you'll get a step by step road map (released 1 day at a time in manageable bites) and the support you need to go from nebulous idea to well-structured, content rich online course.
You'll Learn:
how to build & optimize a segmented list to sell your course
how to use keywords to title your course for faster sales
how to easily create content from your ideas in video and other formats
how much content to create so that your participants finish & feel successful
various launch strategies and how to use them to maximize excitement for your course and for your business
*** Includes weekly LIVE office hours by video plus 1 private session to make sure your unique questions are answered. Kellie will be with you each step of the way and you'll have access to her via chat, text and email for help with any hurdles along the way.
Don't wait to get your offering online - learn and DO in this beginner friendly course & challenge. Includes step by step tutorials and access to additional support as needed.
NOTE: You can create your course using free software, or, Kellie will teach you how to use the platform we use to build your more robust course and online school platform.
Your Instructor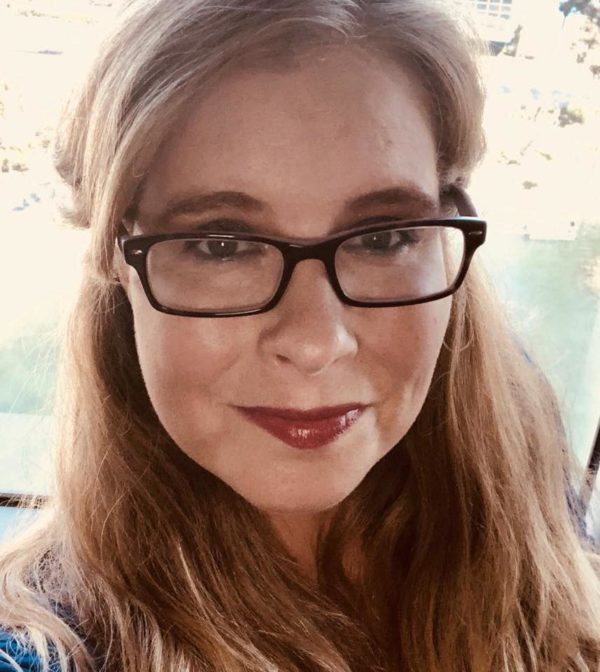 Kellie Lin Knott (founder, Life Mastery Business Academy) is an award-winning songwriter and creativity coach and just released a full length acoustic pop album (The World Awake - with lyrics co-written by Debbie) themed with issues of love, personal faith and moving through struggle with grace. Born in Minnesota and a longtime Boston, MA resident, Kellie moved to Kauai in 2015 to launch several businesses and collaborative projects with Debbie Williamson.
Kellie is passionate about the healing arts (mantra, meditation, yoga, reiki, creativity solutions, aromatherapy and crystal reiki) and connects most of her work to helping clients realize their true worth and potential while healing heart and mind.In addition to all of the above, Kellie does select ghost writing, marketing and web projects for people she really, really likes.