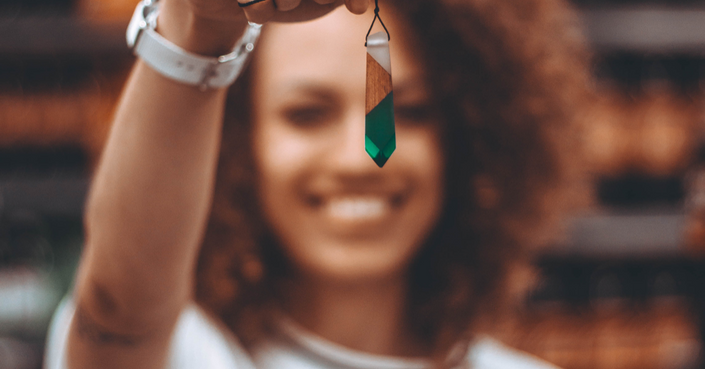 Crystal Reiki Master Certification
Online Course + 1 on 1 attunement
Starts August 21, 2019 - 4 week course
Crystal Reiki Healing combines the specific metaphysical healing properties of crystals with Reiki energy, allowing practitioners to tailor sessions with the specific intentions of each recipient. Sacred geometry symbols are used to further refine and amplify the Crystal Reiki energy. This course combines science with the metaphysical in a step by step method that will give you the confidence you need to begin your Crystal Reiki practice.
Prerequisites:
WHAT YOU WILL LEARN
How crystals are formed & how formation affects energetic properties of the crystals
How to choose suitable crystals by structure, color, and metaphysical properties
How to identify and safely utilize crystals that contain toxic elements for healing
How to (and how NOT to) safely store, cleanse and charge your crystals
How to program your crystals for maximum efficacy
How to self-administer Crystal Reiki and how to offer sessions for people and animals
How to work with the eight sacred Crystal Reiki symbols in sessions & in crystal grids
How to perform Crystal Reiki attunements for others interested in this amazing branch of Reiki
Includes: 4 Week Course + 1 on 1 attunement
Your Instructor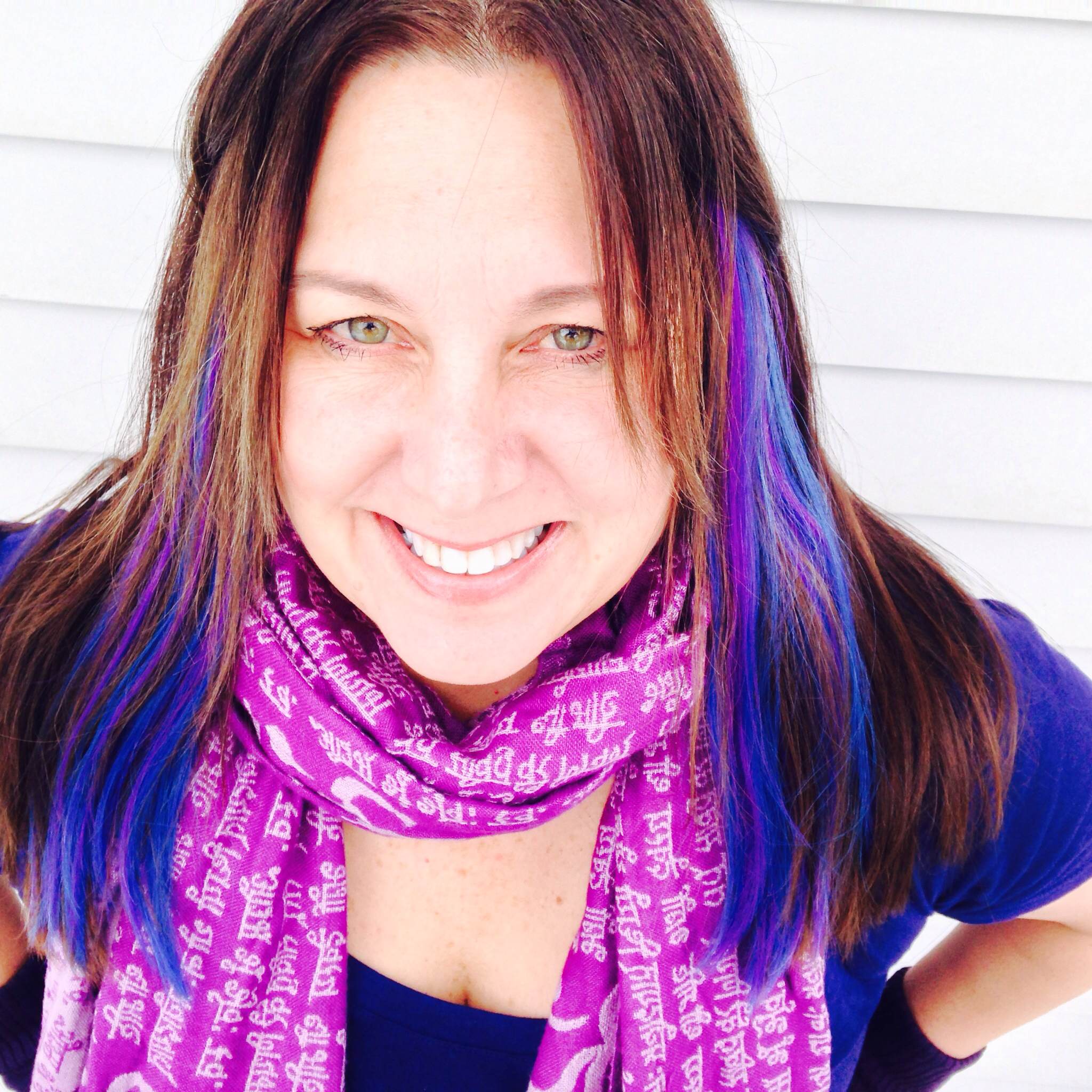 Deborah (call her Debbie) Williamson has been teaching yoga teachers and fitness instructors for over 30 years. After selling all of her yoga studios and her two yoga teacher training companies, Debbie moved to Hawaii with husband Mark to further refine her Yoga Body Bootcamp trainings and brand, and open Wild Kauai Chocolate (a chocolate shop and chocolate making school) on the island of Kauai. She is a Reiki Master, Crystal Reiki Master, Aromatouch Instructor, DoTerra Wellness Advocate and is passionate about the healing arts as well as business.
Infinitely knowledgeable, Debbie's zest for life and sense of humor infuse her trainings with the spirit of fun and inspiration. Debbie partnered with long-time collaborator, Kellie Lin Knott to create Life Business Mastery Academy (LMBA or Life MBA for short), and is enjoying reconnecting with students new and old to offer business mentoring and inspirational/lifestyle programming. Her most recent book, Re: Fresh is now available at online retailers everywhere.