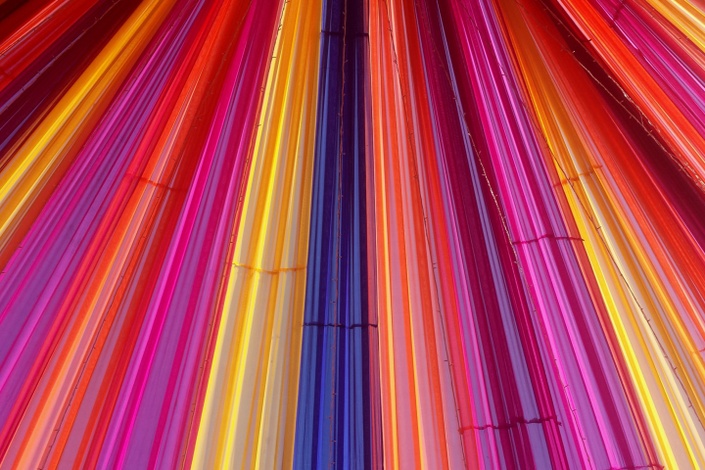 Reiki Level 1 Certification
Starts July 1 - Online Course + 1 on 1 attunement
Starts Anytime - 30 Day Course + 1 on 1 Attunement
Learn about the history of Reiki as a healing modality and tool for enlightenment. You will receive a Level 1 Reiki attunement via private video call and begin to practice Reiki on yourself as a means to dissolve obstacles in your life. Your practice will help you to experience and better connect to the universal life force energy, which flows from the cosmos through the crown of the head and down to the heart and hands, as you begin to explore how Reiki works. You will learn basic hand positions for self-reiki, private reiki and group reiki sessions.

Prerequisites: None
Frequently Asked Questions
When does the course start and finish?
Start the course anytime and maintain lifetime access. You can complete at your own pace.
What is the lineage for this Reiki I Course?
This course, taught by Debbie Williamson, is in the style of the Usui Healing system. The lineage is Usui-Hayashi-Takata. Please inquire further to see full lineage leading to Debbie if desired.
Your Instructor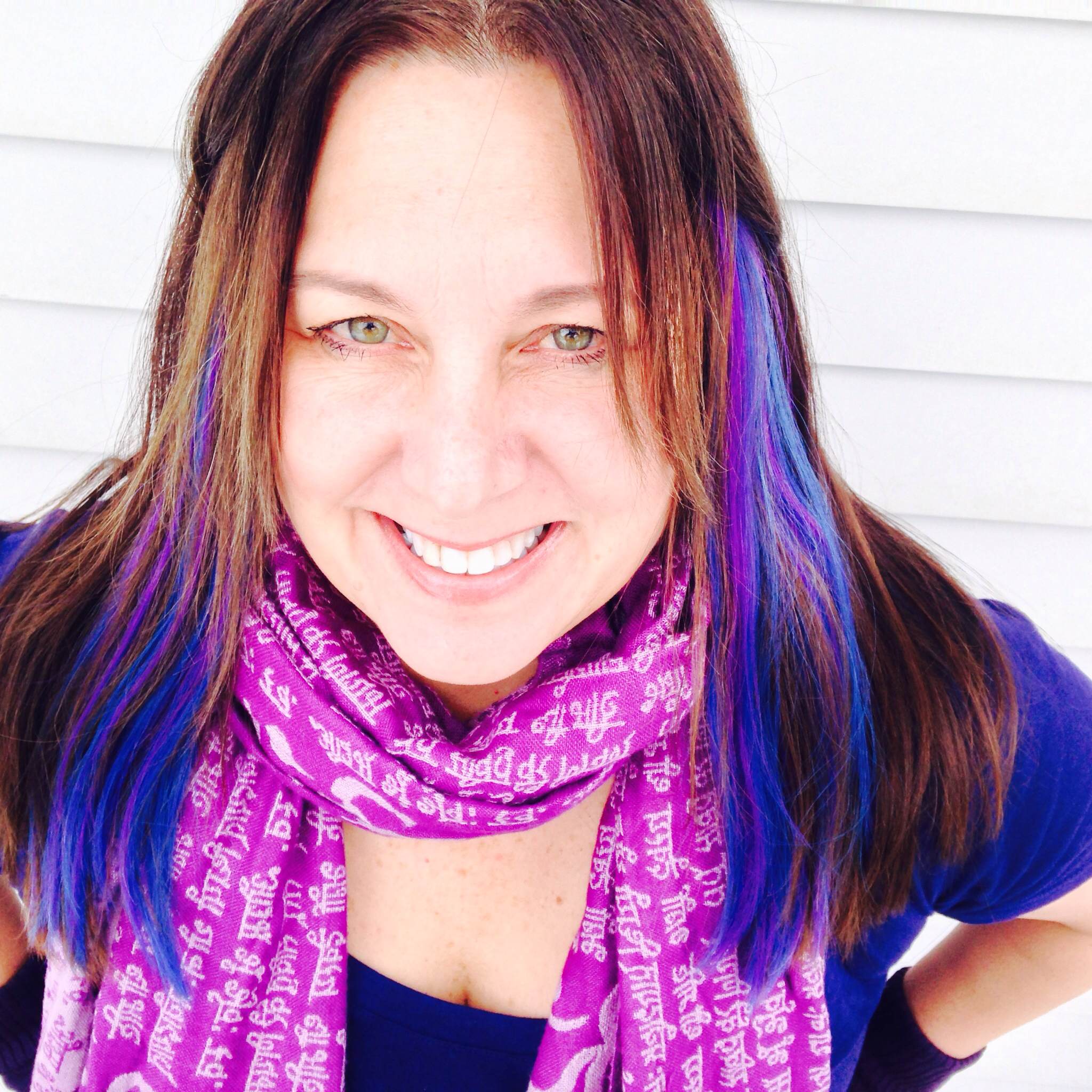 Deborah (call her Debbie) Williamson has been teaching yoga teachers and fitness instructors for over 30 years. After selling all of her yoga studios and her two yoga teacher training companies, Debbie moved to Hawaii with husband Mark to further refine her Yoga Body Bootcamp trainings and brand, and open Wild Kauai Chocolate (a chocolate shop and chocolate making school) on the island of Kauai. She is a Reiki Master, Crystal Reiki Master, Aromatouch Instructor, DoTerra Wellness Advocate and is passionate about the healing arts as well as business.
Infinitely knowledgeable, Debbie's zest for life and sense of humor infuse her trainings with the spirit of fun and inspiration. Debbie partnered with long-time collaborator, Kellie Lin Knott to create Life Business Mastery Academy (LMBA or Life MBA for short), and is enjoying reconnecting with students new and old to offer business mentoring and inspirational/lifestyle programming. Her most recent book, Re: Fresh is now available at online retailers everywhere.